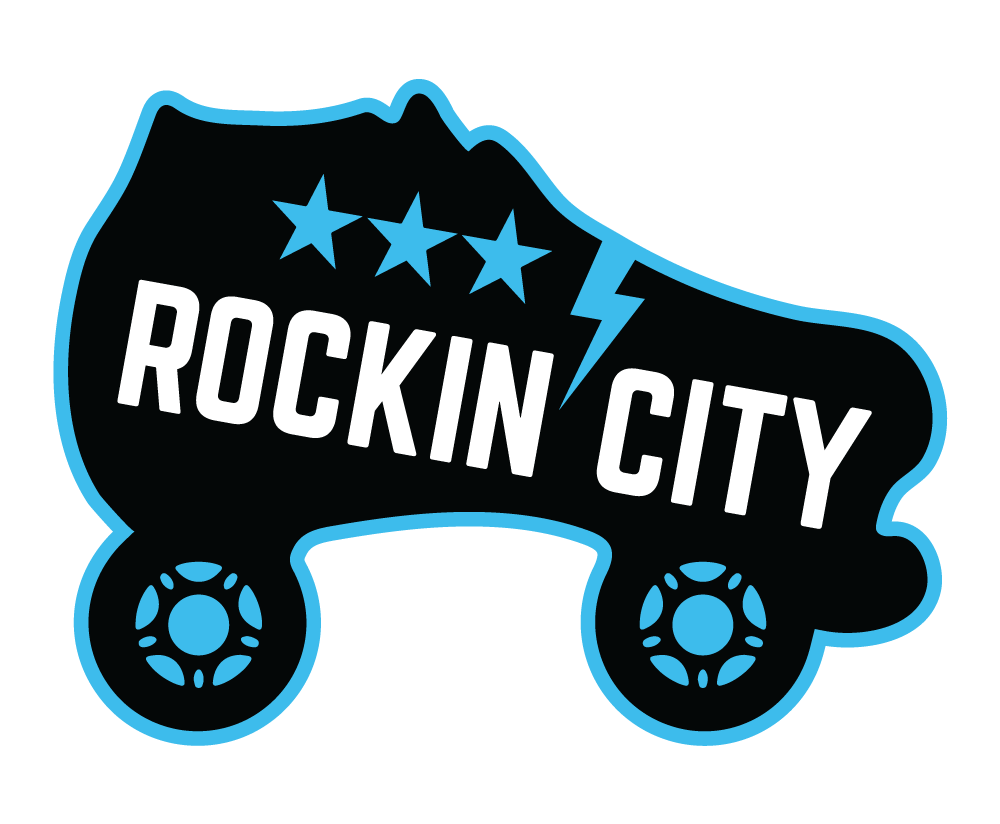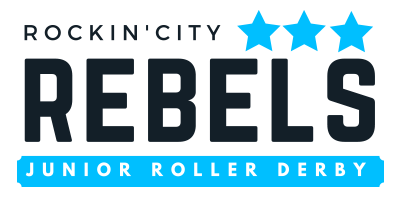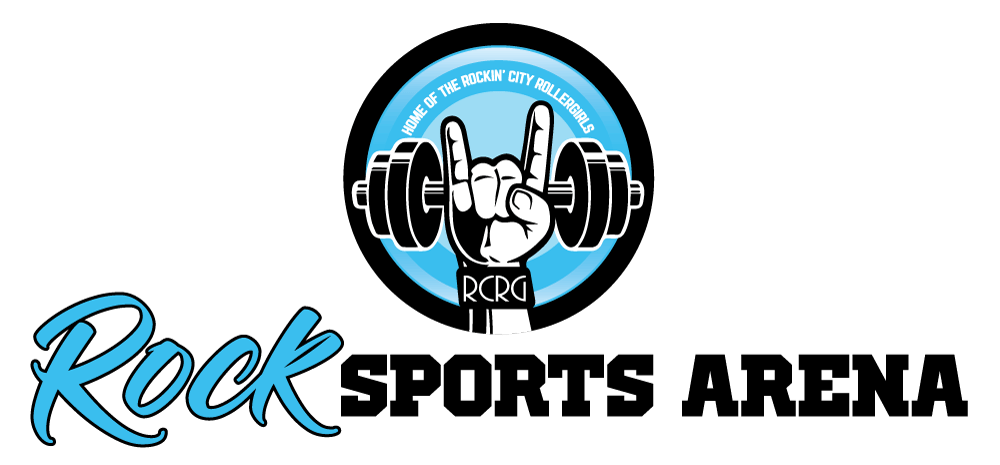 From humble beginnings around a kitchen table, Rockin' City was founded as a roller derby league that was welcoming and inclusive to skaters of all skill levels. For the past six years, we have strived to serve our mission of promoting strength, determination and camaraderie through athleticism in Round Rock and the surrounding areas.
But as our league has grown, so has our recognition that there was something else important missing in our area – a large, community centered venue where local athletes and area groups could train and gather. After several years of searching for such a space, we were finally able to establish our vision as the Rock Sports Arena.
As a completely volunteer run non-profit, Rockin' City is proud of the commitment to the community that we've made through the Rock Sports Arena. Hundreds of children and adults use the facility weekly to promote their own health and wellness, and the Rockin' City Board of Directors has led the venue without the benefit of professional staffing. We have truly taken the roller derby "for the skater, by the skater" concept to an community athletic venue, and the response has been overwhelming.
Interest in both our league and the Rock Sports Arena has been growing beyond our wildest expectations, and we are thrilled with the impact that they are having in the community. With your help, we can continue to grow and promote athleticism for children and adults in the area. We thank you for your interest in this vital space and welcome you to our team of committed community members.
Sincerely,
Rockin' City President